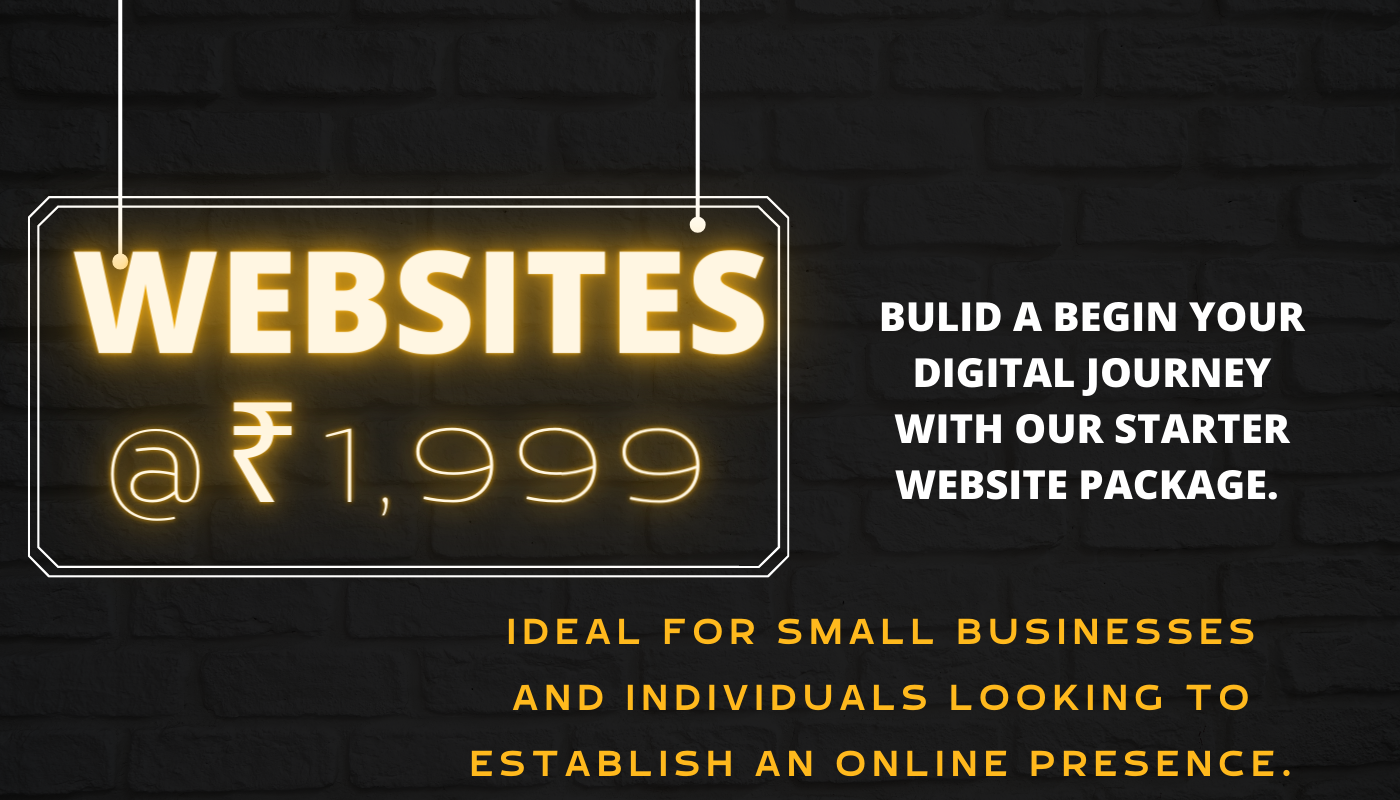 Launch Your Online Presence with GNK Services!
Starter Website Building – Just ₹1,999! Begin your digital journey with our Starter Website package. Ideal for small businesses and individuals looking to establish an online presence.
What's Included?
Customizable Template Designs
Responsive Layout for Mobile Devices
Basic SEO Setup
Contact Form Integration
Social Media Links
Establish your brand online with a professional, user-friendly website.
🚀 Take Your Website to the Next Level with Our Pro Package – Only ₹4,999! Our Pro Website Building service is perfect for businesses seeking advanced features and a more robust online platform.
Pro Package Features:
All Starter Package Features
Advanced Custom Design Options
E-commerce Functionality
Enhanced SEO Optimization
Google Analytics Integration
Ongoing Technical Support
Experience the difference with a professional, feature-rich website that stands out.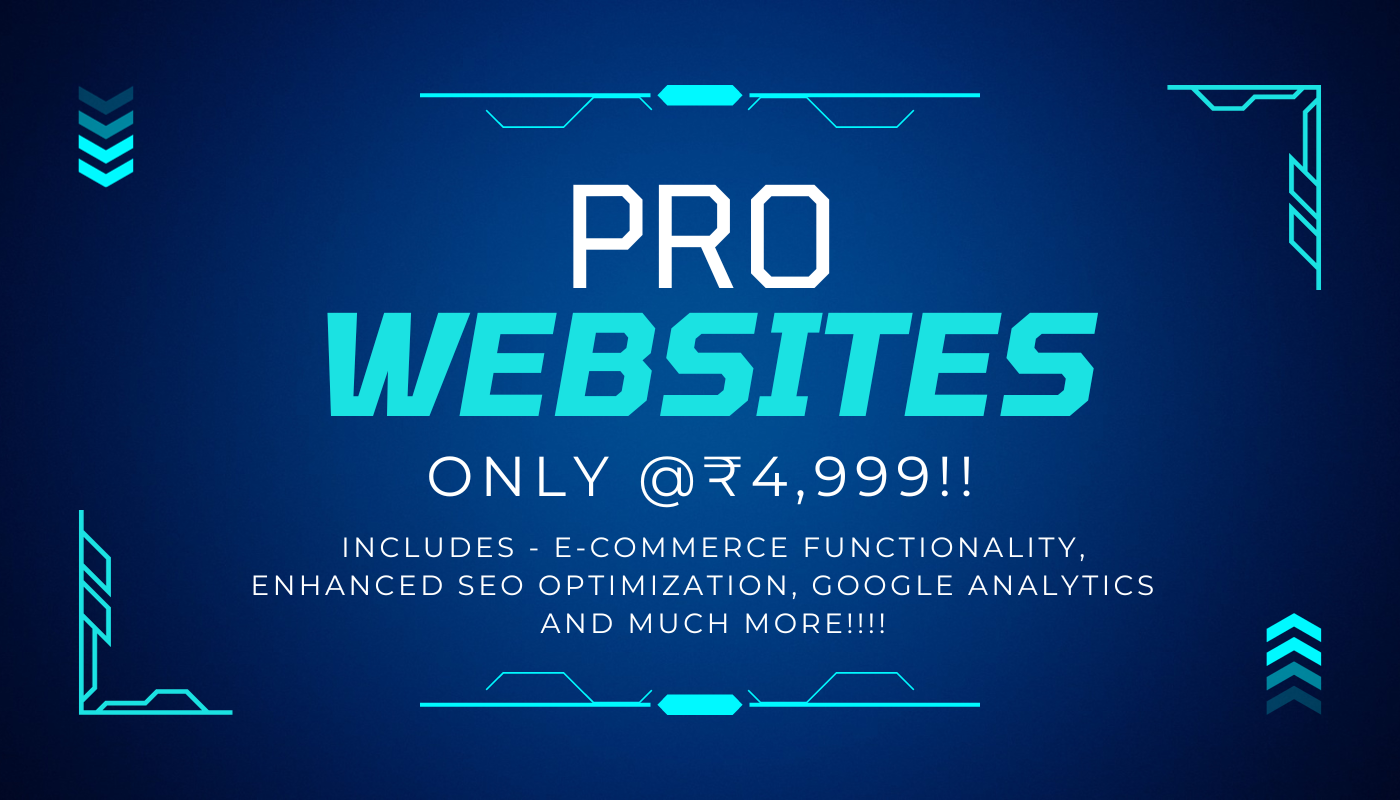 Contact Us
At GNK Services, we're here to help. Whether you have questions about our products, need assistance, or want to provide feedback, our team is ready to listen. Below, you'll find answers to some frequently asked questions. If you need more information, please don't hesitate to reach out.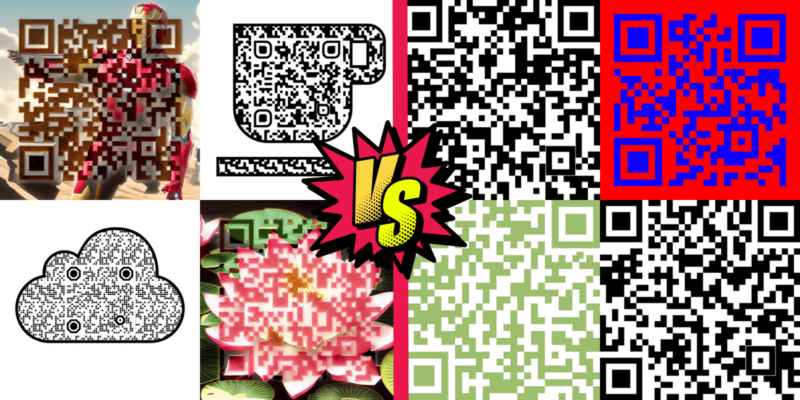 Introduction: In a world where quick access and digital efficiency are paramount, QR codes have [...]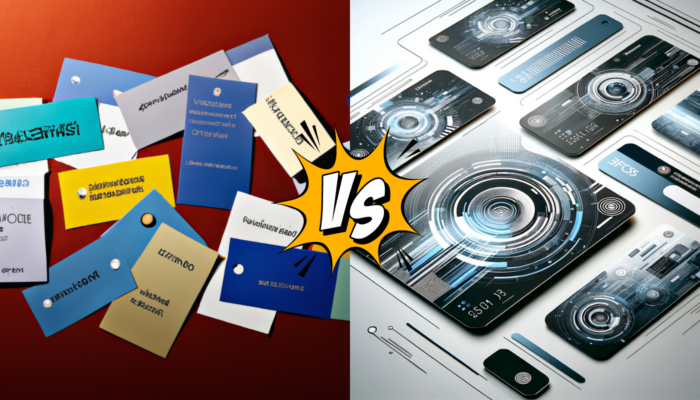 Introduction: In the digital age, networking and personal branding have taken on new dimensions. VCARDe [...]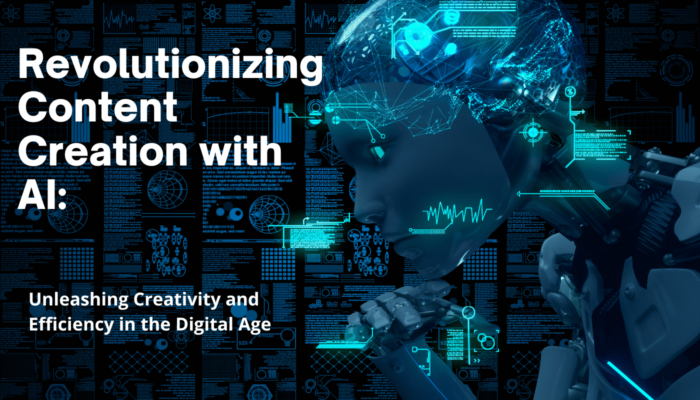 Unleashing Creativity and Efficiency in the Digital Age Introduction: In today's fast-paced digital world, content [...]